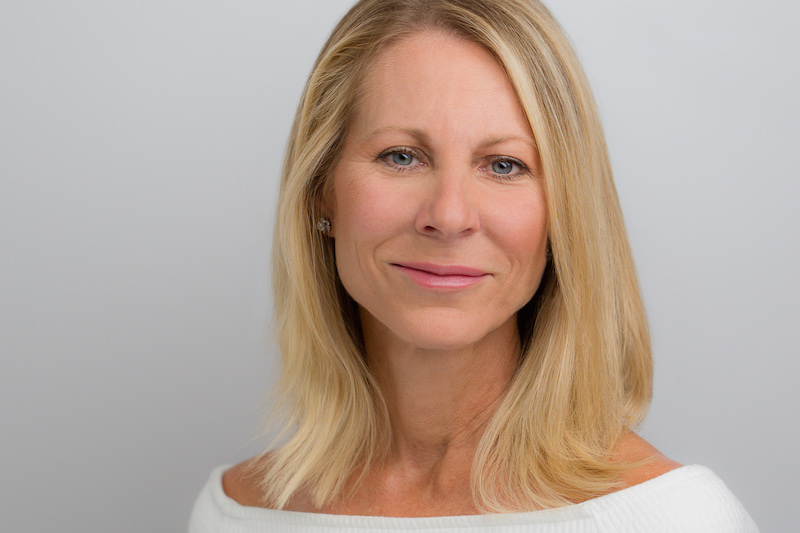 I'm Kelley Skoloda and I believe that women accelerate business. If brands, businesses and boards connect with and influence the right women, growth and success will be turbo-charged. As Chief InfluencHer, at KS Consulting & Capital, I connect brands to their female consumers, angel investors to female entrepreneurs and boards to female perspective.
I've lived and breathed the world of earning attention among women and moms for more than two decades at Ketchum where I was a key player in its global growth. Known for thinking big, moving fast, and taking care of people along the way, my work has garnered multi-million-dollar revenues and agenda-setting earned media for blue-chip brands. From Cannes to Canada and China to Costa Rica, my global experiences have enabled me to collect best practices and apply them to my client's challenges.
As a trendspotter and early adopter, I've become an influential voice on marketing-to-women from the stage to the page. My business book, Too Busy to Shop: Marketing to Multi-Minding Women, was named a "must read" and is in its second printing. I've spoken at global venues, including the Consumer Electronics Show, was named a TODAY Show Parenting Team member, and was designated as one of the most influential women in business by the Pittsburgh Post-Gazette.
I've cultivated an influential network and enjoy being a superconductor of resources and a go-to sounding board. I've served on the SheKnows/BlogHer Advisory Board, among others, and currently sit on the board of RendrFX. Clients, colleagues, and other experts seek out my sound opinions, and I've been transparent about the uncommon ways I've blended my career, family life, and passion for learning in a way that's positioned me as an advocate for working women. To invest in and support female entrepreneurs, I became a founding member of the Next Act Fund, where I am co-chair of the Investment Committee.
Follow me on Twitter @kelleyskoloda